2016 Dodge Viper
Find a 2016 Dodge Viper at the Clint Bowyer Autoplex in Emporia, Kansas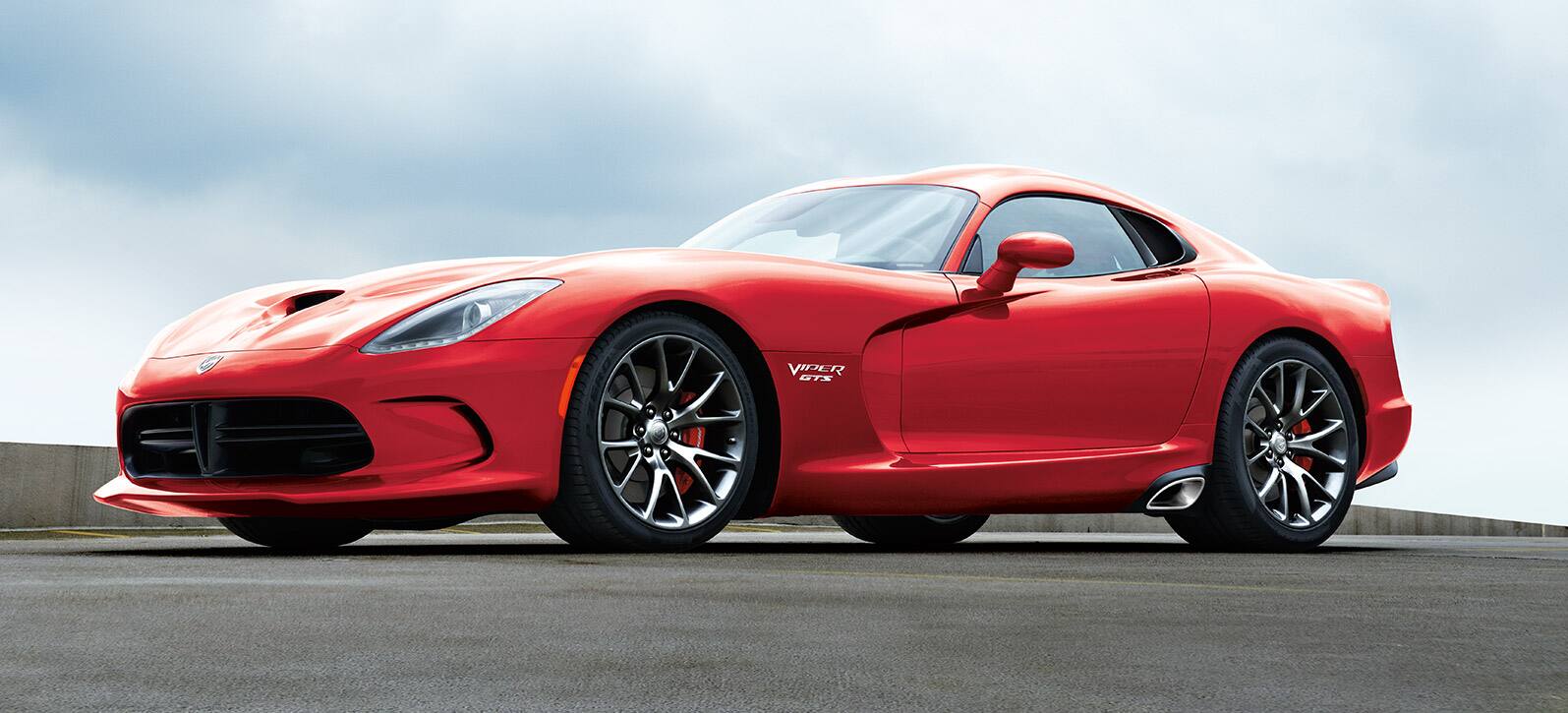 Are you looking for an all-American, stylish performance vehicle? Look no further than the 2016 Dodge Viper at Clint Bowyer Autoplex in Emporia, Kansas.
We are proud to offer a great selection of Dodge Vipers to residents of Lyon, Coffey, Osage, Greenwood, Wabaunsee, Chase and Morris counties. If you are in any of these areas and are looking for the perfect Viper, you can trust Clint Bowyer Autoplex, your local Dodge dealer, to meet all of your car shopping needs. Come visit us in Emporia, KS and test drive a 2016 Dodge Viper today!
View our 2016 Dodge Viper Inventory.
Highlighted 2016 Dodge Viper Features
8.4L V10 Engine
645 horsepower
Great acceleration
Confident handling
Dramatic styling
Excellent infotainment interface
2016 Dodge Viper Reviews
"The big-engine, rear-drive formula never gets old–not when it's blessed with the Viper's stunning shape." – The Car Connection
"If you have an insatiable appetite for unbridled power and performance, the 2016 Dodge Viper could very well be the sports car for you." — Edmunds
"If you want what is probably the most capable, factory-built track car on the planet, then yes, you do want it." – Autoweek
Contact us directly at (620) 343-6723 to find out more about 2016 Dodge Viper vehicles at Clint Bowyer Autoplex in Emporia, Kansas!