Used Dodge Charger
FIND A QUALITY PRE-OWNED DODGE CHARGER AT THE CLINT BOWYER AUTOPLEX IN EMPORIA, KANSAS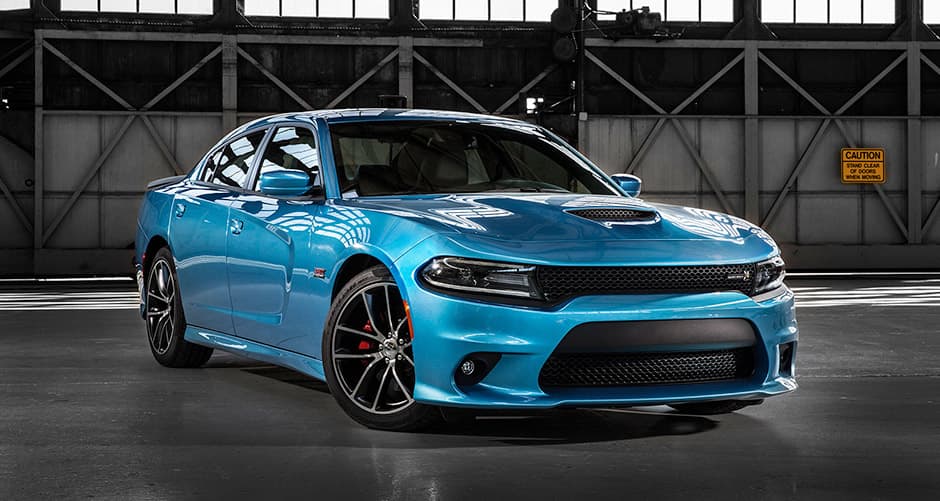 Are you looking for a used Dodge Charger in the Emporia, Kansas or Lyon County area that delivers excellent quality and reliability? Come to Clint Bowyer Autoplex in Emporia and check out our Dodge Charger selections. We strive to deliver quality service and look forward to answering any questions you have regarding the Dodge Charger.
In addition to Emporia and Lyon County, Clint Bowyer is proud to offer residents of Coffey, Osage, Greenwood, Wabaunsee, Chase and Morris counties a great selection of quality pre-owned Dodge Charger vehicles, and we're ready to earn your business! If you are in any of these areas and are looking for the perfect used Dodge Charger, you can trust Clint Bowyer Autoplex of Emporia, KS to meet your car shopping needs.
View our Used Dodge Inventory.
HIGHLIGHTED DODGE CHARGER FEATURES
Powerful engine options
High-quality interior
Composed handling
Strong acceleration
DODGE CHARGER REVIEWS
"A Charger is a big car, but like a heavyweight contender, it's got some moves and is eminently comfortable in its skin." —Car and Driver
"The Charger is one of the most versatile sedans on the market place, capable of catering to growing families or performance junkies (or both)." —Left Lane News
"Vast passenger room, available all-wheel drive, and solid construction make the Dodge Charger a reasonable choice for buyers who need the room of a large car but don't want to give up power or performance in the process." —Consumer Guide
CONTACT US DIRECTLY AT (620) 343-6723 TO FIND OUT MORE ABOUT PRE-OWNED DODGE CHARGER VEHICLES AT CLINT BOWYER AUTOPLEX IN EMPORIA, KANSAS!
Tags: Charger, Dodge, Dodge Charger, Kansas Dodge Charger